How To Recover From Abandoning Social Media in Four Steps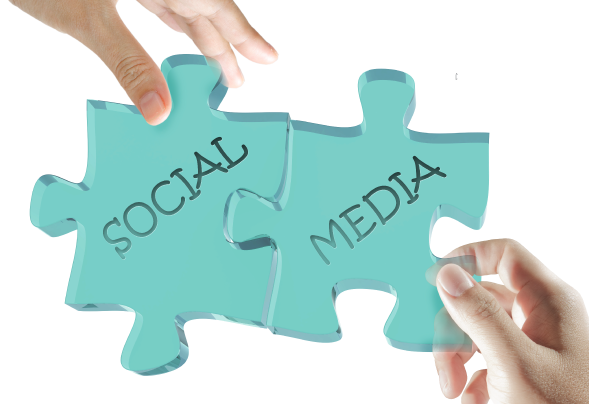 How is your social media?
Imagine a scene popular in the world of motion pictures: You see a city street that is hauntingly empty, and a lone newspaper blows across the screen and then out of sight. The wind howls and you know that there is no one there…
Do you want people to experience this same sense of abandonment when they visit your social media accounts? If you have started a Facebook page, a Pinterest board, or any other social media and developed a following, good work.
However, you can't just stop updating these sites and let them go. Of course, this does happen fairly often, and the company ends up with a screen full of unanswered messages, unacknowledged comments, and so much more. So, can you recover from such a glitch? Absolutely, and the following four steps are great for reawakening almost any social media and even gaining new followers: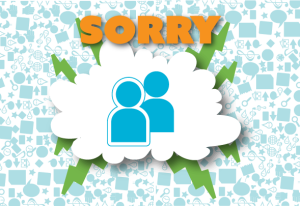 Pick up the conversations. You see a Facebook page full of unanswered comments. Do you delete this thread or do you just start something new? Neither. You go ahead and you give answers, acknowledging that your firm fell off the edge of the social media planet for a while but is back and ready to engage. You can extend a peace offering or olive branch to those you abandoned through the use of a gift or special deal, thanking them for sticking around.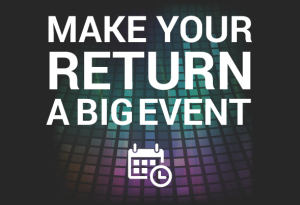 Make your return a major event. You can make this fun, silly, serious and/or informative. You can apologize for your social media blackout and indicate you are coming back on air on a specific date. Make sure you do a fantastic campaign. You can market the new start date, promising lots of updates, discounts, and materials, and be sure to restart everything with a big bang.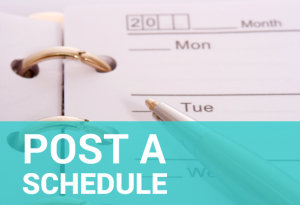 Post a schedule of upcoming events. This will keep you locked into your commitment for posting new social media materials, and it gives followers assurances that you are sticking around for good this time.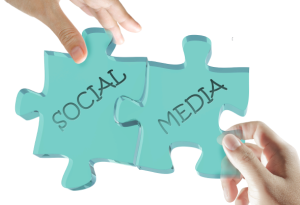 You may have dropped the ball because your social media is mostly DIY. If so, you may want to consider the value of shifting to a bit of help from experts. Losing market attention takes a lot of time and effort to overcome, and social media abandonment does a lot more than lose a few "friends" or "followers".
Don't risk the growth of your business by dropping social media. It is a huge part of any modern marketing and you have to stay up to date or put yourself at risk.
---