Four Reasons Why Your Business Needs Social Media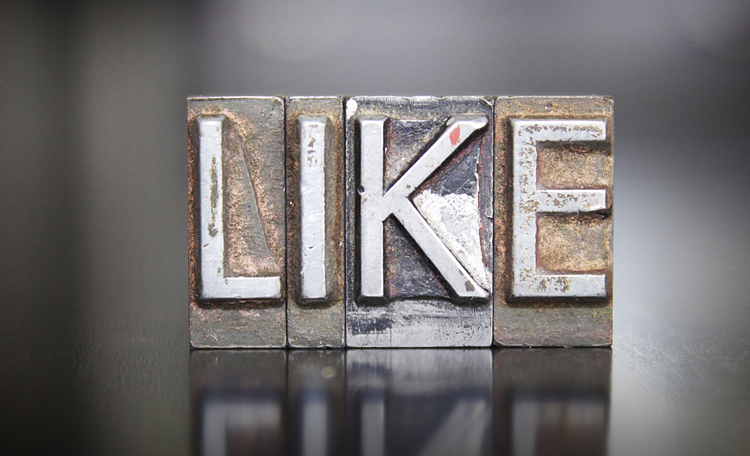 Most experts in Internet marketing would likely agree that social media is a core element of a long-term digital marketing strategy. In fact, social media in many respects has overtaken other segments of Internet marketing because of its potential for viral action and exponential growth. In short, social media allows for a concept, idea as well as a brand or individual identity to be shared among friends in a way that allows for geometric growth that is beyond compare. When a concept or idea goes viral the marketing benefits are simply beyond belief. Here are four great reasons why your business needs social media in today's modern and truly powerful online world.
Social media has the incredible and uncanny ability to drive large volumes of traffic to a website or blog in a relatively short period of time. In fact, social media is more powerful in this regard than almost any other type of Internet marketing technology. When social media marketing is used correctly the end result can be stellar online performance for businesses large and small alike. Better yet, when social media marketing is combined with mobile marketing these performance metrics only improve and increase in terms of overall success.
Social media marketing is an incredibly cost-effective way to capitalize on digital marketing and all that it has to offer. In fact, businesses can save a substantial amount of money by simply strategizing correctly when it comes to social media marketing. Leveraging the "audience" is one of the preferred ways to get the best bang for the buck in terms of today's modern Internet marketing. In short, social media allows businesses to leverage viral online action and the sharing activity of others among their friends and associates. No other type of marketing can come close to this.
Marketing from a social media perspective is also incredibly powerful because it is able to bring people together in a special and unique way. When friends share among friends a concept or an idea, the final result can have better local and global awareness. No other type of marketing comes close with regard to spreading the word on a local, national or global scale. Best of all, by using social media to your advantage you can gain incredible brand awareness and improve your overall online reputation.
Finally, social media is simply fun, exciting and engaging. This means that people enjoy spending time on social media platforms sharing ideas, concepts and even news about upcoming events. The level of creativity involved in social media marketing is one of the reasons that this particular type of online activity is so incredibly popular. Creative images, videos and written content on social media can easily attract attention to a website, product or service in a fast, affordable and efficient way. Most importantly, social media can help a business build loyalty and long-term customer relations with a targeted audience.
Consider these four reasons why your business needs social media to get the most out of today's digitally focused online business world. A little bit of effort and planning when it comes to social media can work wonders for virtually any type of business in almost any segment of the economy.
---