5 Ways To Build Your Email List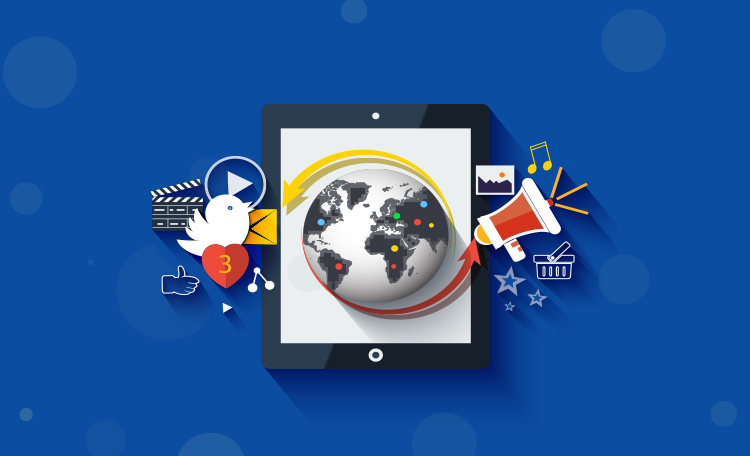 Most experts in Internet marketing would agree that building an email list is an important aspect of Internet marketing that should never be underestimated. These are some simple and innovative ways to build your email list so that your business can fully leverage the Internet and all that it has to offer in today's digitally focused world. Building an email list does not have to be complicated, expensive or overly time-consuming.
1. Make The Sign-Up Process Easy
Perhaps one of the best ways to enjoy success when it comes to email marketing and building a list is to make the sign-up process as easy, efficient and intuitive as possible. Making the entire process as seamless as can be the case allows readers and visitors to your website to share their information without confusion and without hassle. Make your subscription form or sign-up page easy to access and located on one of the most visited pages on your website. As an added bonus it is important to include sign-up options among all your existing social media platforms.
2. Incentivize The Sign-Up Process
Another great way of building an email list online is to give people an incentive to sign up. Whether it is a coupon, a prize or some other free bonus, giving visitors and readers to your website an incentive can make all the difference. From sweepstakes to contests and discounts, there are many ways to incentivize the sign-up process so that an email list grows exponentially over time. It is also always a good idea to make any giveaways or incentives widely known across all social media platforms direct to a landing page.
3. Deliver Quality Content
One key aspect of building an email list is to ensure that the list grows and does not shrink over time. The best way to accomplish this goal is to simply deliver quality content over the long term. Adding large numbers of names and email addresses to an email list is of little value if large numbers continue to drop off on the backend. Deliver relevant and useful content that is engaging and fully customized to ensure that you retain the people you work so hard to acquire.
4. Never Overlook The Importance Of Mobile Optimization
Let's face it, in today's world everything is shifting to responsive design. It is more important than ever before to fully optimize your web presence for mobile accessibility. Always make it easy, convenient and effortless for individuals to sign up to your email list via a mobile device. Whether it be a tablet or mobile phone, those visiting your website via mobile connectivity should be able to quickly and easily sign up for your company's future email announcements.
5. Exercise Discretion With Regard To Delivering Emails
Finally, one of the easiest ways to watch your email list shrink is to inundate individuals with an overwhelming number and volume of announcements and emails. Exercise discretion and send emails in a conservative and tasteful way. Ask your audience if they like your emails before they unsubscribe to them. This will ensure that your list will stay strong and endure through the years. Excessive emails can only serve to damage your brand and lower a business's overall online rating. When it comes to email marketing it is best to always avoid being too overly aggressive.
Consider these five great ways of building your email-marketing list and enjoy the many benefits that it has to offer. Never before in history have businesses been able to capitalize on the potential for geometric growth among clients and customers, as is now possible with the Internet.
---