STOP! Why Law Firms Need SEO (Search Engine Optimization)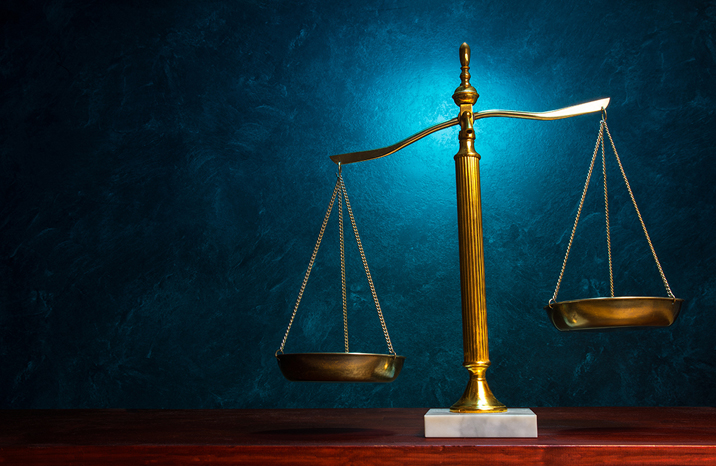 The legal industry is more competitive today than it has ever been in the past. Law firms are turning to search engine optimization, Internet marketing and social media to build better brand awareness. Along with virtually every other sector of the economy, the field of law requires a shift in consciousness of sorts when it comes to marketing. Search engine optimization enables law firms to gain better footing on the Internet via natural organic search results.
Why Law Firms Need SEO 101
Genuinely Valuable And Useful Content
When search engine algorithms index companies and businesses on the Internet they typically look for genuinely valuable and useful content. This is perhaps one of the most important and essential elements of search engine optimization or SEO. More specifically, Internet marketing is a broader term that covers a wide range of Internet-based variables such as SEO, social media, and email marketing as well as responsive website design. Web development includes user-friendly websites that are intuitive and easy to navigate.
Opportunities Available For Improving Online Exposure
Law firms need SEO across the country are gaining better footing in the online arena by simply embracing modern Internet marketing strategies. From personal injury attorneys to criminal defense lawyers and even constitutional attorneys, there are many options and opportunities available for improving online exposure. Working with an experienced and dedicated Internet marketing agency is often the best option for law firms wishing to remain highly competitive. The field of law has clearly become more competitive in recent years and that is why law groups and law firms are increasingly turning to online marketing as a way to gain market share.
Help A Greater Number Of People
Finally, when independent practice attorneys and large law groups develop an ongoing online marketing strategy they typically see a substantial improvement in client attraction and client retention. In short, Internet marketing is a powerful and highly effective tool that businesses require in today's world. Lawyers wishing to help a greater number of people can do so by developing a stronger presence online. Most importantly, because people have come to rely upon the information made available online there is an added level of trust when it comes to choosing a law firm or attorney via online resources. From reviews and ratings to social media, developing a respected reputation in the legal industry is best achieved through the proper implementation of online marketing. This is why law firms need SEO!
Have any questions? We are here to help your business achieve
---