How to prepare your iOS 6 device for Apple's iOS 7 update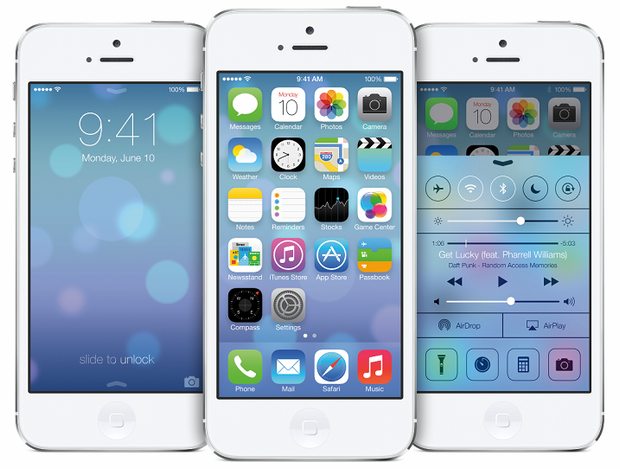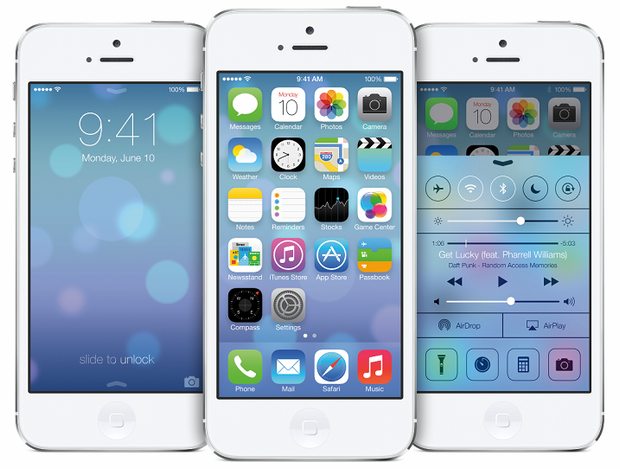 Preparation for any major systems upgrade comes in three basic parts: minimize your potential for loss, maximize your opportunity for success, and the carry out the act of upgrading itself. The following will guide you through the first two phases to help ensure the desired outcome if you're planning on upgrading to Apple's iOS 7 operating system later today or this week. The goal is to upgrade your eligible device to iOS 7 while keeping all of your app data fully intact.
Maximize: check device eligibility
The devices that are available to update to iOS 7 are the iPhone 4, 4S and 5, the iPad 2, 3, and 4, as well as iPad mini, and the 5th generation iPod Touch. Keep in mind that once you upgrade from iOS 6 to iOS 7, you will not be able to downgrade from iOS 7 back to iOS 6. You may even want to hold off until a future update of iOS 7 just to see if performance on your particular device improves beyond what some early tests have shown.
Minimize: offload photos and shared files
Some files on your iOS device are more important than others; namely, the photos you take and the files you create. It is a good idea to remove or at least copy such files from your device when conducting a major upgrade.
Device Camera Roll – Offload all photos stored locally in your device's camera roll by attaching your device to a Mac and launching the OS X ImageCapture utility. Choose an appropriate "Import To" location and click on the "Import All" button. If you have a Windows PC, you can delete the photos through Windows Explorer after connecting your iPhone through a USB port. Once you have saved the photos in your camera roll, you can remove them from your device.
Copy shared files – Certain iOS apps will allow you to share files using iTunes. To copy these files, attach your iOS device via USB, launch iTunes and select the attached device.  Navigate to the "Apps" tab for that device and at the bottom of the screen you will see a list titled "File Sharing". Copy the files for each app to you local hard drive for safe keeping.
Maximize: Update all apps on your iOS device and iTunes
Following a successful update, you will be given the option to perform a restore from backup. Within a given backup, the actual apps you use will not be backed up. Instead, they will be downloaded and installed again from iTunes. To make the restore process run smoothly, ensure you have the latest version of each app you are using before you update.
To read the full article check it out here.
---