What is online marketing?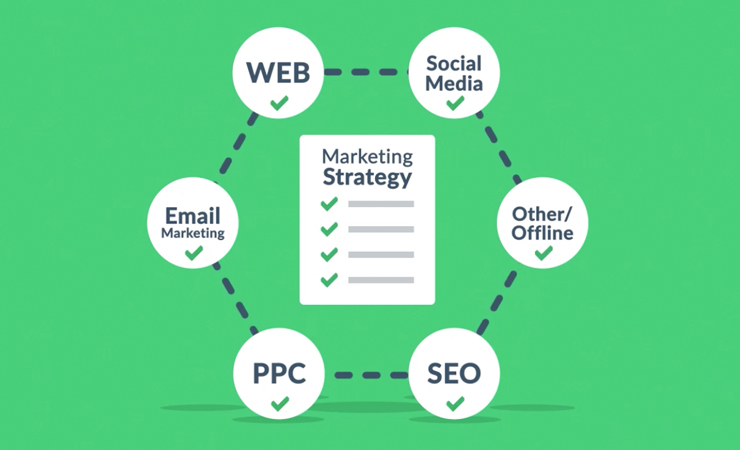 Video: What is Online Marketing?


If you've just started a business, you probably want to get a website and start online marketing, but it can be confusing. Even though the concept of online marketing has been around for about 15 years, finding a company that can help you with a good, solid campaign may be difficult. Some may tell you that having a nice website is the foundation of online marketing, but it's much more involved than that. You can also read 4 reasons why your business needs a website, not lets get started.
Responsive Website Design
One of the first key elements in an online marketing strategy is to design and develop a responsive website. This plays a crucial role in your company's ability to reach your target audience in all screen types. Potential customers come to your website looking for information, services and products. Your website should allow customers to find that information easily and quickly. With more users using mobile devices everyday, your website should also be optimized for these devices. Having only one website to maintain makes your job easier.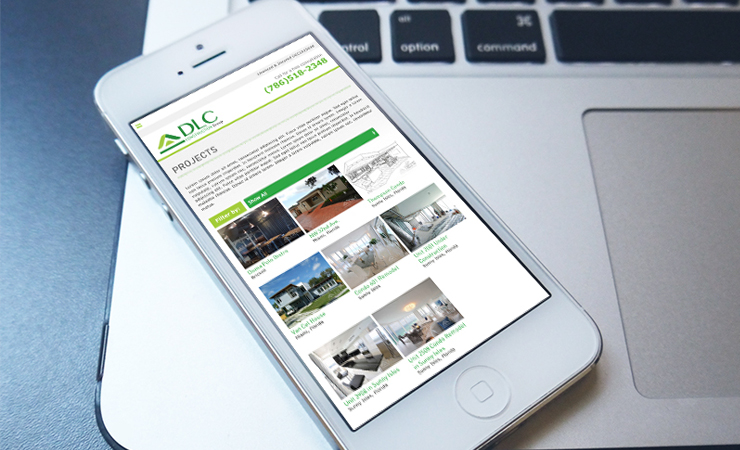 Pay Per Click Campaigns
Pay Per Click is one of the most popular forms of quick marketing. With Pay Per Click advertising, an ad is displayed on search engine result pages. The advertiser only pays for the advertisement when the ad is clicked and the customer is directed to the advertiser's website. This method becomes more cost effective then basing it on impressions. PPC advertising provides:
immediate exposure online
obtain quality traffic
high-level of cost transparency
Social Media
Social media is one of the most powerful internet marketing tools available that is almost free. It costs you time in order to create a persona around each platform for your business. It can help you develop a solid, professional reputation online.  Content and advertisements on social media allow your brand to gain strong word-of-mouth referrals. You will have the ability to engage with customers and develop reputation management strategies.
Search Engine Optimization
Once a website is built, the next step is to promote it. Search engine optimization is one of the most efficient ways to promote your website. It is the strategy of giving your website exposure through the use of keywords pertaining to your business. The elements of a successful SEO campaign include on-site content, site architecture, external and internal link building, competitor analysis and keyword research.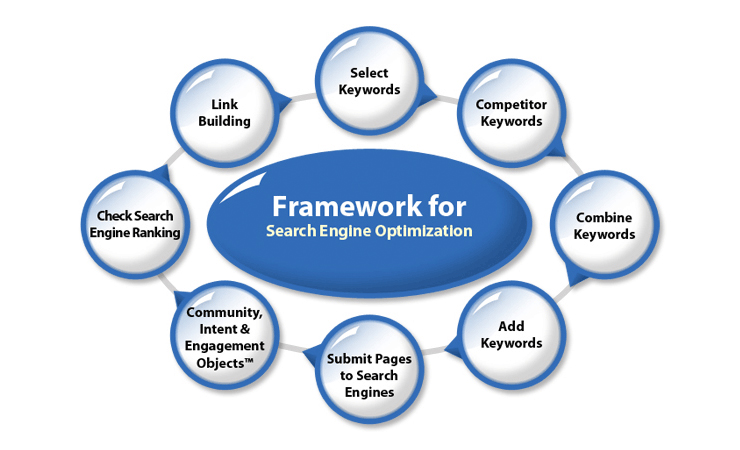 Email Marketing
Getting to know your customer has never been easier then now. We communicate with people via email on a daily basis and brings the conversation about your brand to a more personal level. Sending out email automation is cost-effective and according to Direct Marketing Association, the ROI of email campaigns are around 4300%. Sign up to our newsletter to see how we use email marketing -> it's on the right side of the page.
Website Analytics
We use Google Analytics to help businesses understand how effective their online marketing campaign is. A dashboard is available that will show you the number of visits, average time on site, number of pages clicked, bounce rate, keywords and goals. All this information is useful when putting together a successful marketing strategy. In return the right strategy will  save your business time and money.
Overall, a successful marketing campaign is one that utilizes all the elements above. Once implemented and done correctly, each element can work together to create a perfect synergy.
---