5 Tips for Great Corporate Headshots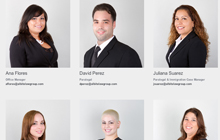 Getting a great professional corporate headshot is very important for your business. It is how prospective clients will identify you and decide, sometimes without a meeting, that they want to work with you. Some may call having an updated bio photo as the new handshake. Corporate headshots can be with a variety of background looks depending on the liking for the client. Some really nice images come from using natural light, from a large window, and a real room showing depth of field. For branding purposes sometimes in companies you must use a color or gradient background in order to keep consistency throughout the staff. We have photographed some attorneys that preferred to have a color background in order to keep consistency which we will use for this post on 5 Tips for Great Corporate Headshots.  Now there are some rules to follow as a as the person being photographed:
Dress to impress future customers, employers or colleagues in your industry. For men, a conservative business look with a dark grey, navy blue or brown jacket is usually your best choice. Women should wear a solid suit and a light blouse. Avoid all-white or all-black ensembles which can flatten out on camera.
Avoid busy, flashy and bight accessories. Remember, it's all about you! Do not distract the viewer with overly bright colors, large and flashy jewelry, or a busy patterned tie, jacket or top.
Hair styles should be business styled and not like you just came out of a wind tunnel. Style your hair like you would everyday, this helps keep you confident that you look great.
Relax your body. Sit or stand straight, bit don't look stiff. Release your anxiety and get comfortable without slouching. A quick way to release is to shake your hands and body to loosen up.
Last but not least show some personality and SMILE! Not everyone feels comfortable smiling from ear to ear but you should show happy and excited that you are having your photographed taken. Staying happy will portray through the image and into the persons eyes viewing the photo.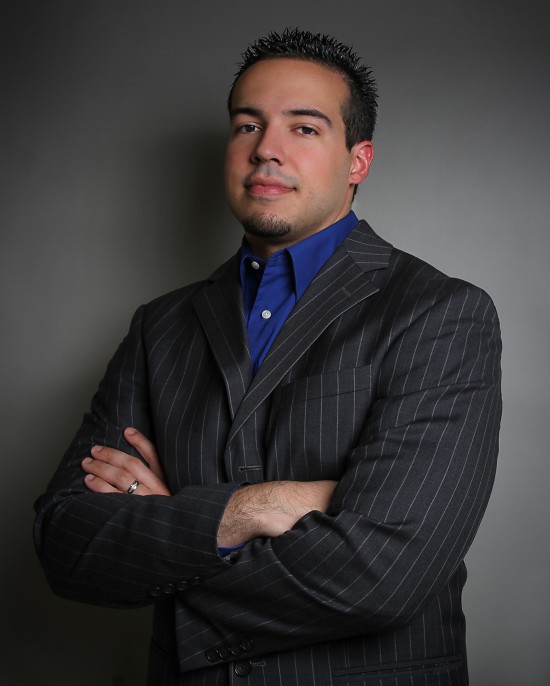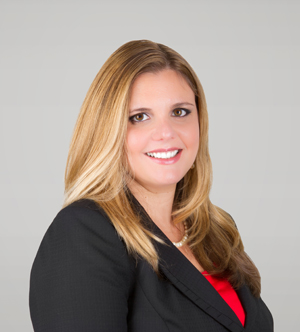 ---