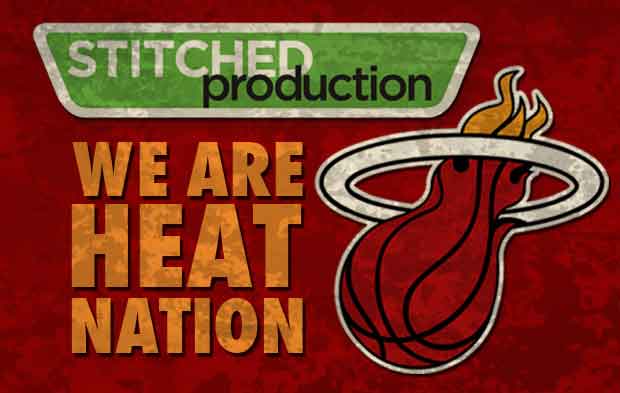 It's that time of the year, Heat Nation!
Put on your Heat gear and support your very own Miami Heat.
Here at Stitched Production we take pride in supporting our home team.
Last night the Miami Heat aired their short film "HEAT NATION" for all their fans.
Which Heat Lifer are you?
Tune...
---